Learn more about Orthosnap
Better pricing for you and your patients.
Join hundreds of leading dentists with the most precise and clearest aligners in the industry.
✓ Pay-as-you-go aligner pricing
✓ 70x more precise than competitors
✓ Perfectly clear aligners
✓ Treats virtually all cases, from simple to complex
✓ Bespoke practice solutions and 24/7 live chat support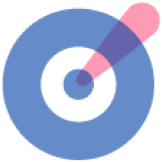 Our patented manufacturing process ensures your patients get a perfect fit every time, with up to 70x more precision than other aligner solutions.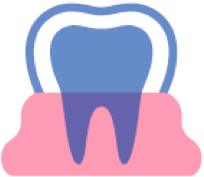 Orthosnap's patented dynamic mold process creates truly clear aligners, unlike 3D printed competitors, which create measurement errors and opaque striations.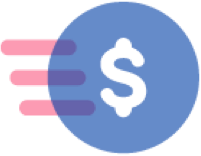 Orthosnap's "Step Pricing" allows you to only pay for the aligners you use, and there are no set up fees to start offering Orthosnap at your practice.
Because better aligners create better outcomes.
The precise fit and superior technology of Orthosnap aligners create better outcomes and beautiful smiles that last.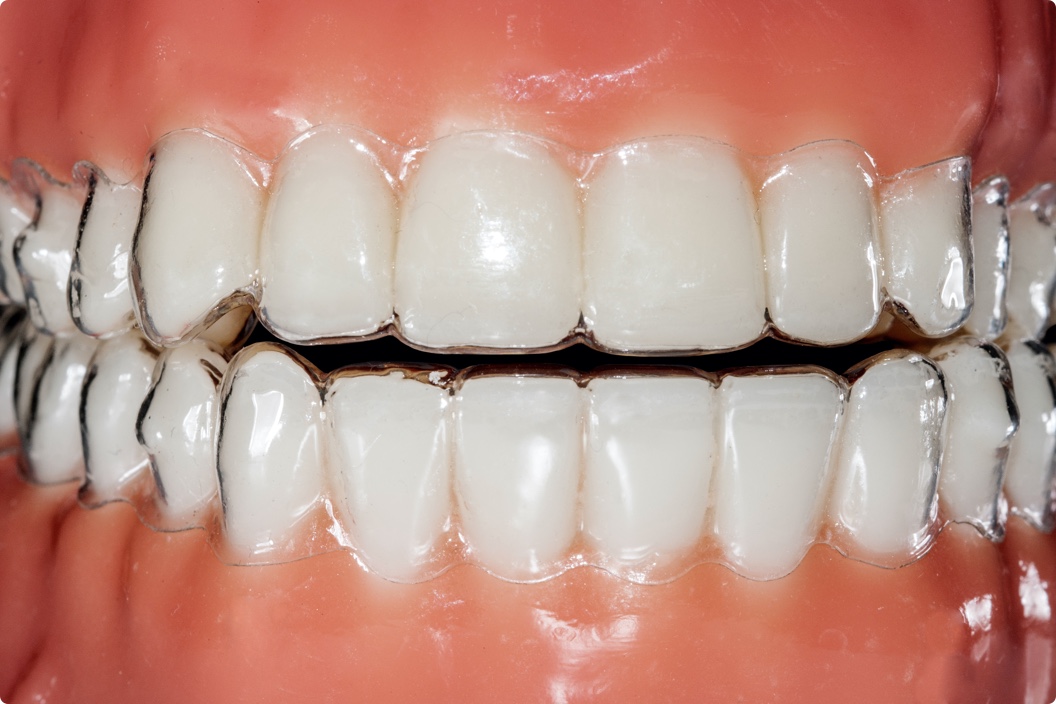 Premium quality for faster results
Increased accuracy gets your patients to complete their treatment and reach a smile-filled future faster. Orthosnap's superior methods include: resolving cases without any invasive procedures, and a more comfortable fit for your patients by taking their root bone composition into account.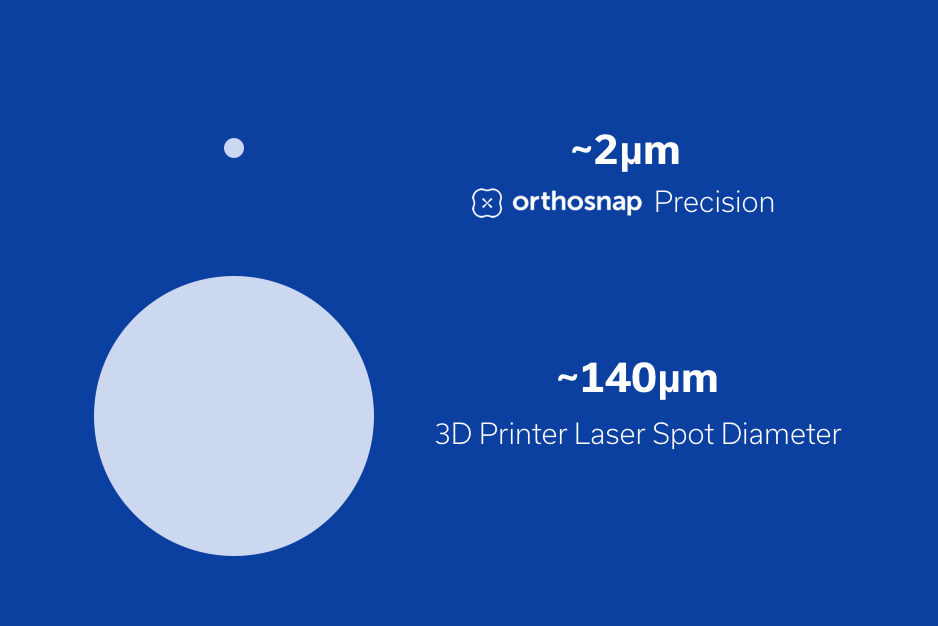 PROPRIETARY CAST MOLD PROCESS
The 3D printing process itself introduces inaccuracies due to 3D printers printing from the bottom up. This leads to compounded inaccuracies that undermine the performance of the aligners and creates striation lines, making 3D printed aligners less clear.
Orthosnap is able to pinpoint the perfect places to boost tooth movement without crowding the mouth and produce a superior, more cost-effective product.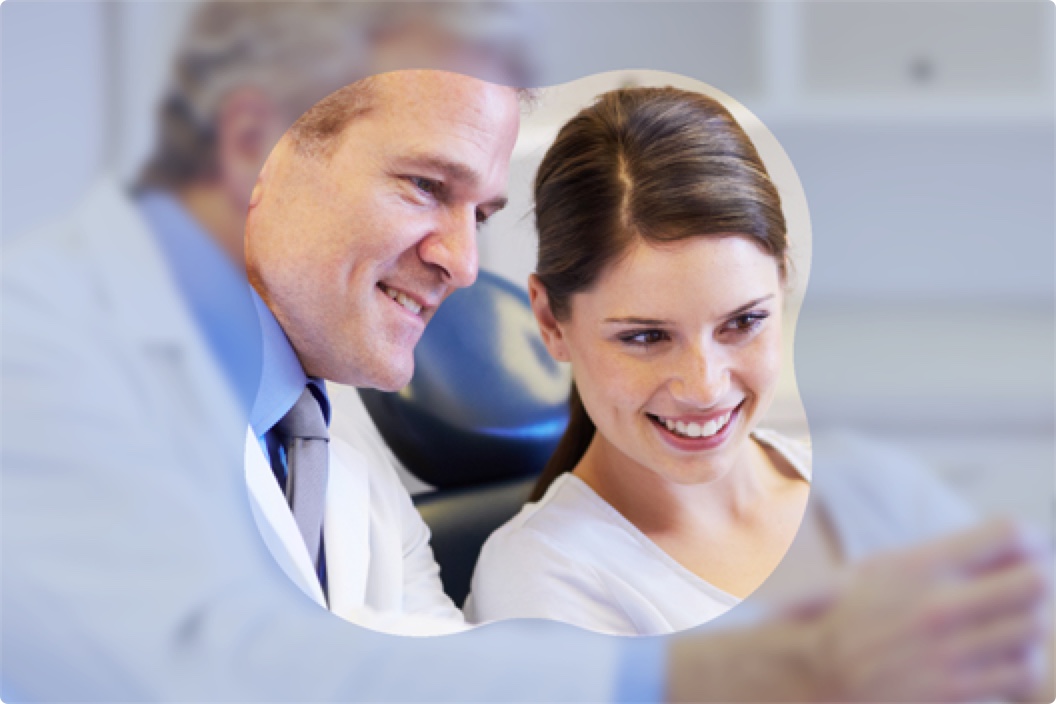 Orthosnap makes integrating treatment as easy as possible into the services you already offer.
We're here to help every step of the way by providing an online portal for easy access to cases, 24/7 live chat support, digital marketing to drive more patients to your practice, custom product packaging tailored to your practice, and more.
Orthosnap treats 98% of clinical cases. See real results below.




Treats 98% of clinical cases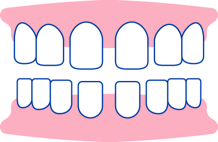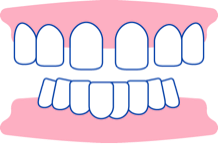 3D-printed aligners can only get as precise as the nozzle on the printer, which allows for inconsistencies in the resulting aligners.
Orthosnap® aligners are made with a patented cast mold process to achieve 70x more precision than 3D-printed competitors.
Our patented cast mold process enables Orthosnap® aligners to be perfectly clear, with no visible marks or striations.
3D-printed aligners have visible striation lines from printing, which can be unsightly.
With Orthosnap®, there are no set up fees, and you only pay for the aligners you use. No more overpaying for treatments that don't stick to schedule.
In addition to costly set up fees, competitors often charge for the full treatment upfront, which can make it difficult to plan accordingly.
3D-printed aligners and treatments can cause issues if patients are not compliant, further complicating effective treatment.
Orthosnap® aligners allow for more predictable patient outcomes, creating happy doctors, and more importantly, smiling patients.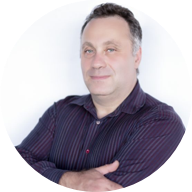 "We're disrupting the clear aligner space. Our treatment is more effective, precise, faster, and less expensive than 3D printed clear aligners. From complex to simple, we treat 98% of cases, offering dental practitioners the best solution for dental malocclusion."
"I have been using clear aligners for many years… Since using Orthosnap, I can see a marked difference in the aligner fit and the tooth movement. Compliant patients are exactly on schedule and their teeth move exactly like the plan."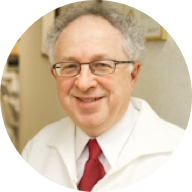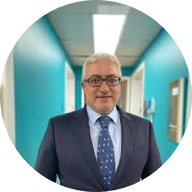 ''As an orthodontist, I use traditional braces, but I have recently performed a number of cases using Orthosnap. The principles behind the design of the Orthosnap process and the full body movement it can achieve are very impressive and it fits very well into the solutions I offer in my practice."
Getting started with Orthosnap® for your practice is easy and free.


OrthoSnap Corp.
2000 Shames Drive,
Westbury, NY
OrthoSnap uses your email address and phone number to send you emails and text messages. You may unsubscribe from these communications at any time. For information on how to unsubscribe, as well as our privacy practices and commitment to protecting your privacy, please review our Privacy Policy.